LeadsCon Leadership Roundtable
For a couple of decades, now, the path from shopper to customer has grown more and more virtual in nature. Even the most considered purchase paths now begin online, and consumers have been strong-willed in asserting how they like to communicate. In this digital-first world, many industries have leveraged centralized sales operations to meet consumers as they transition from virtual shopping to direct, person-to-person engagement. This transition point – where shoppers become buyers through real human interaction – frames the focus of this digital virtual roundtable discussion.
Through a series of discussions led by our moderator, JT Benton, we will uncover real, actionable insights around engaging consumers who have begun their path to purchase online, but must transact in a one-to-one, human-led format. We'll cover:
Register Now to Learn About:
Best practices in converting online shoppers into real, paying customers.
Key regulatory considerations (TCPA, CCPA, etc.)
Forced decentralization of a decidedly centralized sales structure.
We've got a talented and experienced group of speakers, each of whom bring unique perspectives to our discussion. Marc Buro from InsuraMatch will bring a seasoned insurance operator's perspective; we'll focus on some key learnings of operating a choice-based insurance sales organization. Trip Jendron from Wyndham Capital will provide insights from the mortgage and real estate space, where consumers have been responding to record-low interest rates to both borrow against existing assets and purchase new properties. Finally, Lisa Leight, VP of Marketing at Convoso, will join JT for a wrap up session, wherein we'll summarize our learnings and share observations around the discussions.
THE FIRST GROUP OF PANELISTS ANNOUNCED: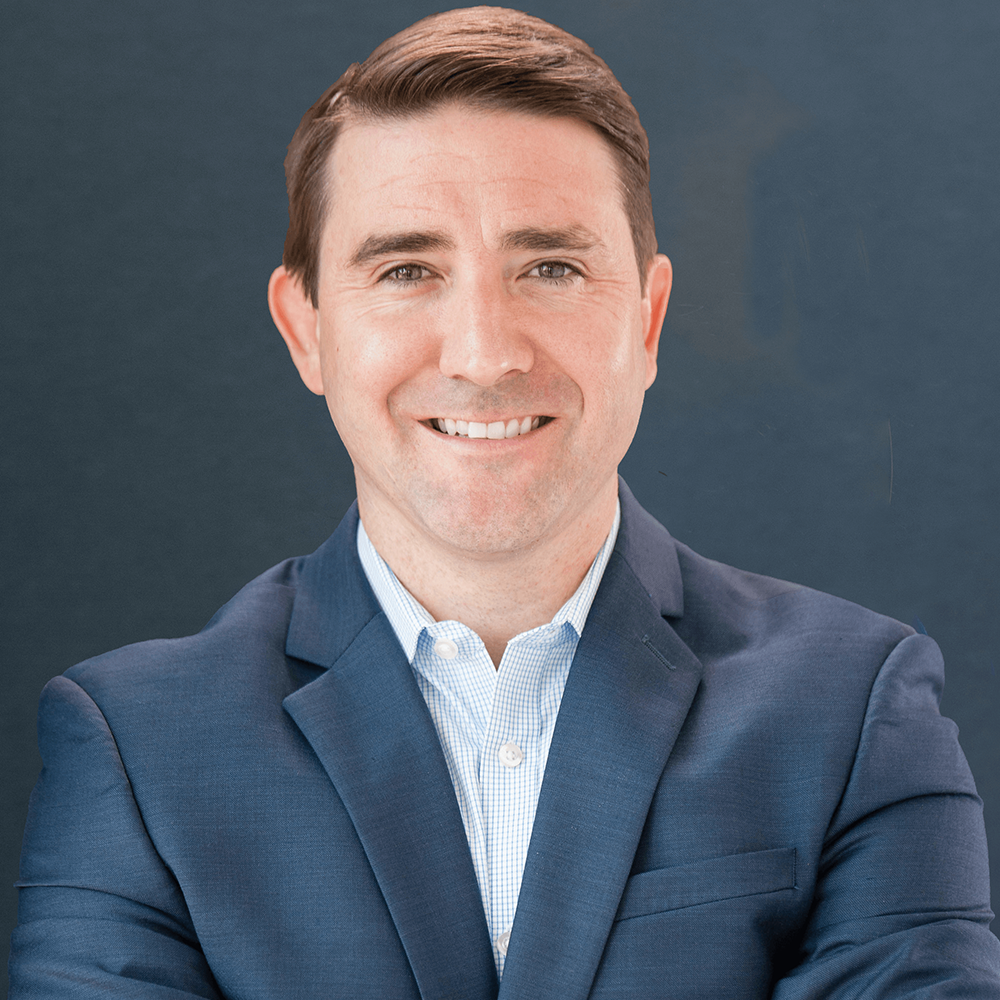 Trip Jendron
SVP of Corporate Strategy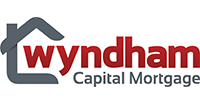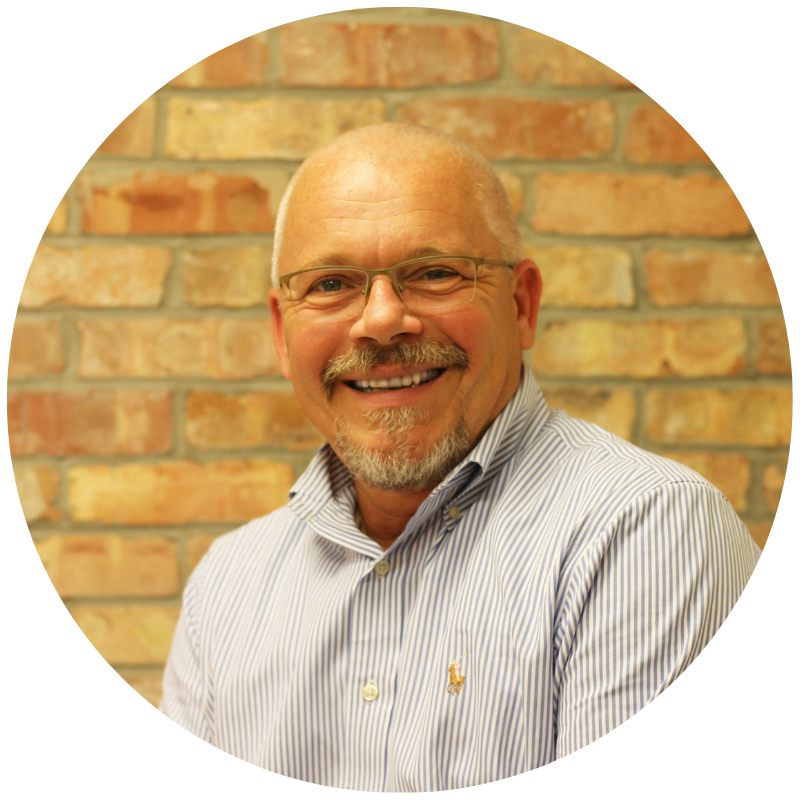 Marc Buro
SVP of Corporate Strategy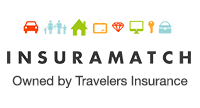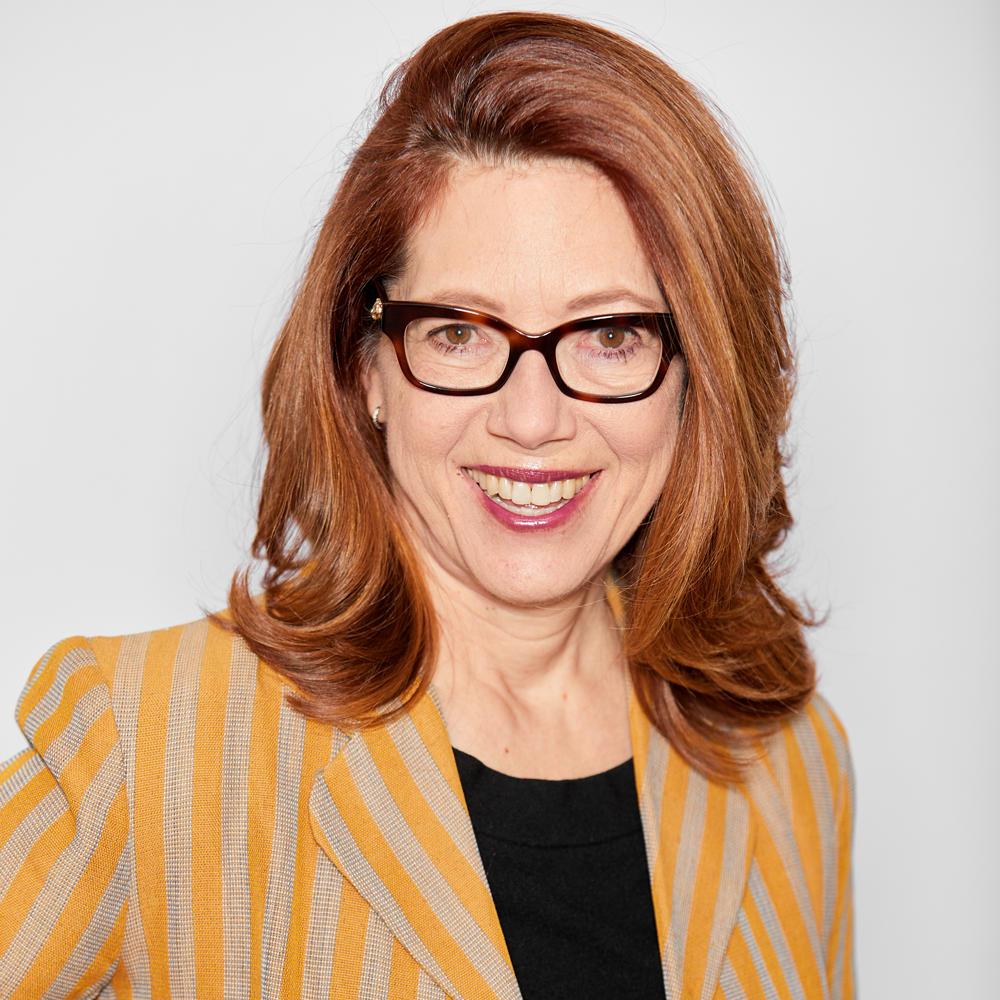 Lisa Leight
VP of Marketing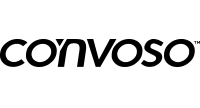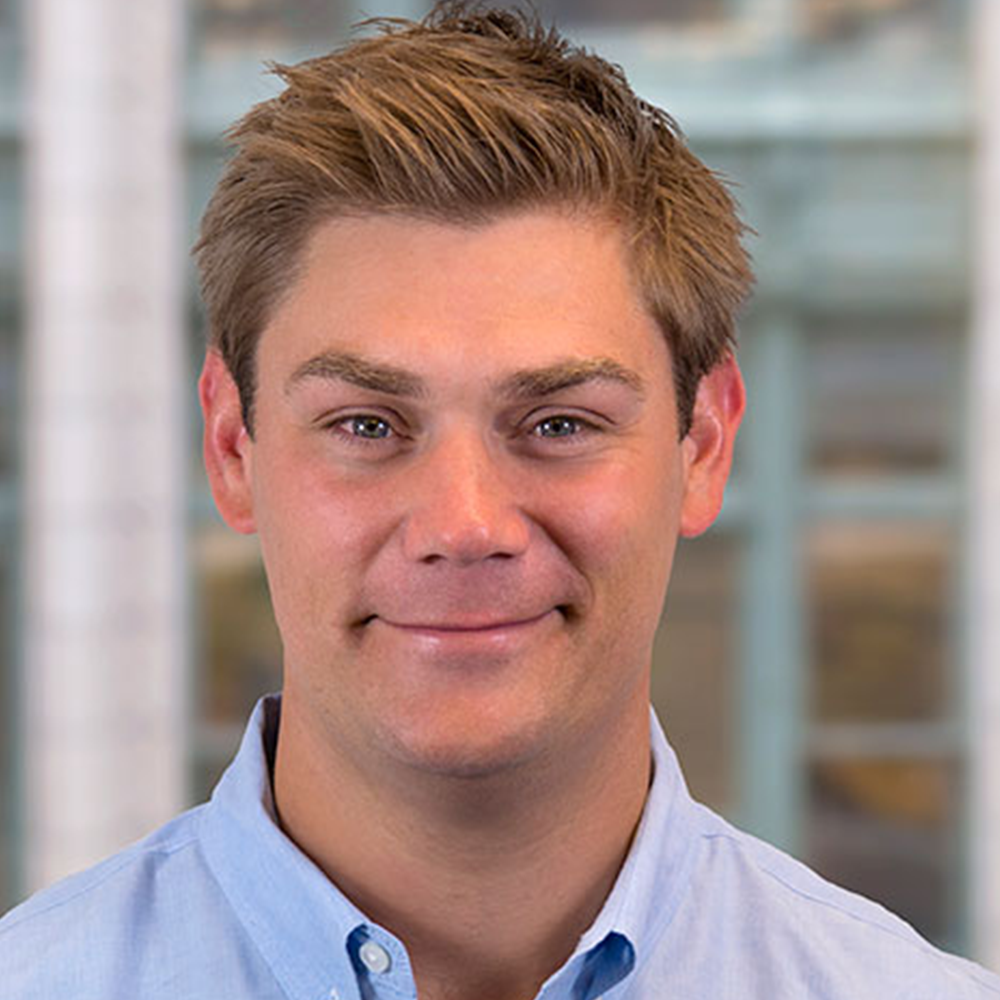 JT Benton
Founder and CEO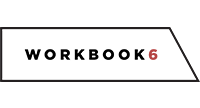 Subscribe
Sign up to receive updates on year-round
networking opportunities, event discounts, call for speakers, webinars, and more.