If your question is not answered below, please contact us at 800-777-5006 or email registerleadscon@accessintel.com. 
When and where will LeadsCon 2021 take place?
LeadsCon will now take place October 21 – 22, 2021 at The MGM Grand, Las Vegas.
---
What happens to the ticket I already have?
As a registered attendee, you've already been transferred for the rescheduled LeadsCon. You do not need to re-register.
---
What if I am unable to attend on October 21-22, 2021
If the new LeadsCon dates don't work for your schedule, your registration can be transferred free of charge to a colleague. Please reach out to registerleadscon@accessintel.com no later than October 1, 2021, to make these changes.
---
What safety precautions will LeadsCon take?
The health and safety of our event attendees, exhibitors, and sponsors is of the utmost concern and priority for LeadsCon. In an effort to maintain the health and well-being of all participants at our events, LeadsCon has implemented new event standard operating practices and procedures. Learn more here.
---
I have more questions, who should I contact?
If you're an attendee, please reach out to our client services team at registerleadscon@accessintel.com.
If you're a sponsor or an exhibitor, please reach out to Andrew Katz at akatz@accessintel.com.
---
Subscribe
Sign up to receive updates on year-round
networking opportunities, event discounts, call for speakers, webinars, and more.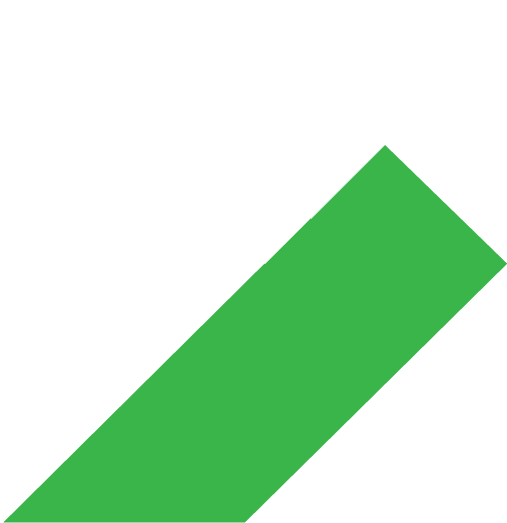 © 2021 ACCESS INTELLIGENCE, LLC – ALL RIGHTS RESERVED. PRIVACY POLICY | Diversity Inclusion & Equity