LeadsCon is committed to creating exceptional experiences that ignite connection and commerce, especially through our in-person events this fall. The health and safety of our event attendees, exhibitors, and sponsors is of the utmost concern and priority of LeadsCon. In an effort to maintain the health and well-being of all participants at our events, LeadsCon has implemented new event standard operating practices and procedures.
The LeadsCon team will continue to monitor the situation.  Any changes to the safety protocol will be communicated here. Check back for updates and new information.  
COVID – 19 Health & Safety FAQ's
Are you requiring attendees to wear masks to LeadsCon?
›› We continue to follow the CDC guidelines, government, and venue ordinances for the city of Las Vegas, Nevada. As of  Wednesday, August 18, the city of Las Vegas has extended its mask mandate. All employees and guests are required to wear masks indoors, regardless of vaccination status.
›› We will continue to monitor these guidelines closely and provide timely updates accordingly to our attendees, sponsors, exhibitors, and speakers.
›› We will have masks and hand sanitizers on hand at the event.
Are you requiring attendees to be vaccinated to attend LeadsCon?
›› While it is highly encouraged, we do not require anyone to receive a vaccination to attend our event.
›› For more information on how you can get vaccinated in your area prior to our event, please click here.
Are you conducting temperature screenings upon arriving at the hotel or event registration?
›› We will not be conducting temperature screenings upon check-in to the hotel or the event registration.
What other safety precautions is the LeadsCon team taking for this event?
›› Attendee safety is our #1 priority and because so, WE commit to the following:
Following CDC guidelines, government and venue ordinances closely
Allowing for proper social distancing within our event space
Providing masks and hand sanitizer for everyone to use
Enhanced cleaning and sanitizing procedures for our event space
Providing signs and badges that indicate if they prefer "Handshake Free" interactions

GBAC Certified Technician

 on site
What safety precautions is the venue, The MGM Grand, taking for LeadsCon?
›› The MGM Resorts team has worked with medical experts to develop a plan that allows us to welcome you. Our "Seven-Point Safety Plan," puts your health and safety at the center of all we do. It is a comprehensive, multi-layered approach with guidance from public health experts. Read more.
Subscribe
Sign up to receive updates on year-round
networking opportunities, event discounts, call for speakers, webinars, and more.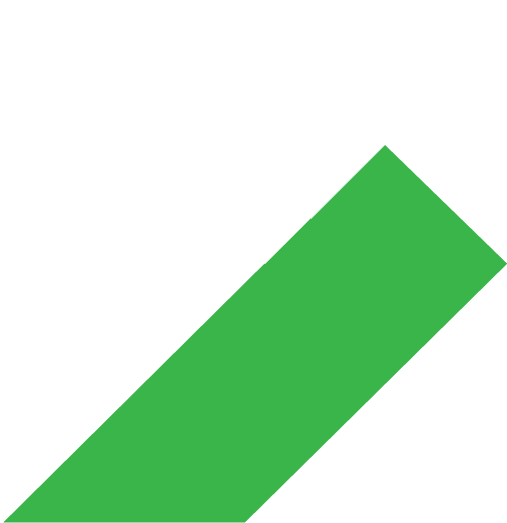 © 2021 ACCESS INTELLIGENCE, LLC – ALL RIGHTS RESERVED. PRIVACY POLICY | Diversity Inclusion & Equity